1 tag
Original recipe: Rosemary Garlic Chicken for the... →
I'm still kind of new to the world of slow cooking. I got frustrated trying to find a simple recipe for chicken that I could make without running to the store, so I made one up.  Side note: My recent foray into actually publishing my original recipes has inspired a collaborative side project: handmade seasonal recipe books. More about that coming soon. In the meantime, let me know what...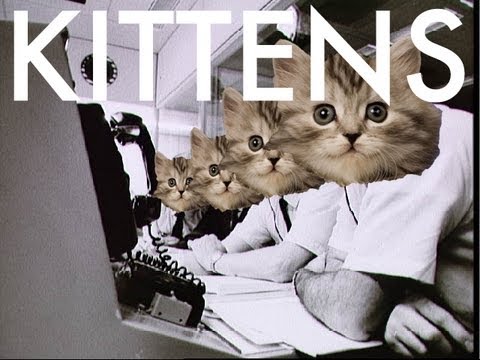 6 tags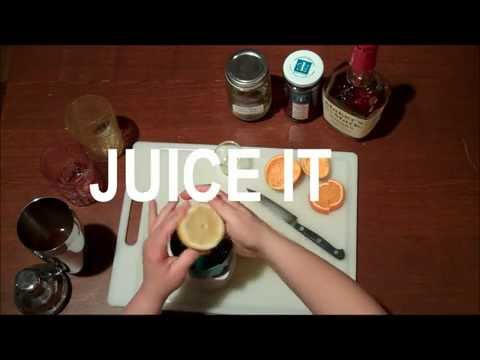 7 tags
lavender tea cake
One of my assignments this week was "invent something." I decided to create a new recipe using one of my favorite ingredients, lavender. Lavender is usually used as a subtle note in recipes, often paired with lemon or vanilla. I decided to do something different and make lavender the main event. The result was a lovely chocolatey cake that allowed the sweet floral flavor of lavender...
6 tags
5 tags
1 tag
1 tag
winter afternoon
bard & mustache - your face // lana del ray - video games (club clique for the bad girls remix) // austra - beat and the pulse // massive attack - paradise circus // dum dum girls - coming down //
"What nobody tells people who are beginners — and I really wish someone had told..."
– Ira Glass
1 tag
rainy daylist.
stone darling - all i wanna do // braids - lemonade // wye oak - civilian // tv on the radio - will do // beach house - i do not care for the winter sun // diamond messages - liquid summer // soft pipes - golden grace // teen daze - let's fall asleep together // emily reo - on the beach //
tumblrbot asked: WHAT IS YOUR FAVORITE INANIMATE OBJECT?